This is the place to find our latest announcements, specials, updates and more.
Heidi`s Total Birthday Blowout

Let Heidi help blow out your child`s candles the fun way- with Heidi`s Total Birthday Party Blowout! 1 hour of awesome gymnastics and 1/2 hour celebrating the big event in her spacious new location 159 West End Ave.
Posted: 11/18/2012 7:54:02 AM
Is your play gym sounding like a school

Many play gyms have to re-invent themselves to attract students. Is your play gym getting away from developemental movement and embracing other worldly concepts and theories? Come to a program that stresses motor skill development through movement. Call us.
Posted: 5/19/2011 5:10:25 AM
Beautiful blog about us

Please follow this link for great info. about Heidi http://floursackmama.blogspot.com/2011/05/gym-fit-for-kids.html
Posted: 5/19/2011 4:57:23 AM
A touching testimonial


Please follow this link to a recent and moving testimonial http://www.facebook.com/notes.php?id=149723071014&notes_tab=app_2347471856
Posted: 2/14/2011 3:15:48 AM
For information about birthday parties please check out our Birthday Parties page.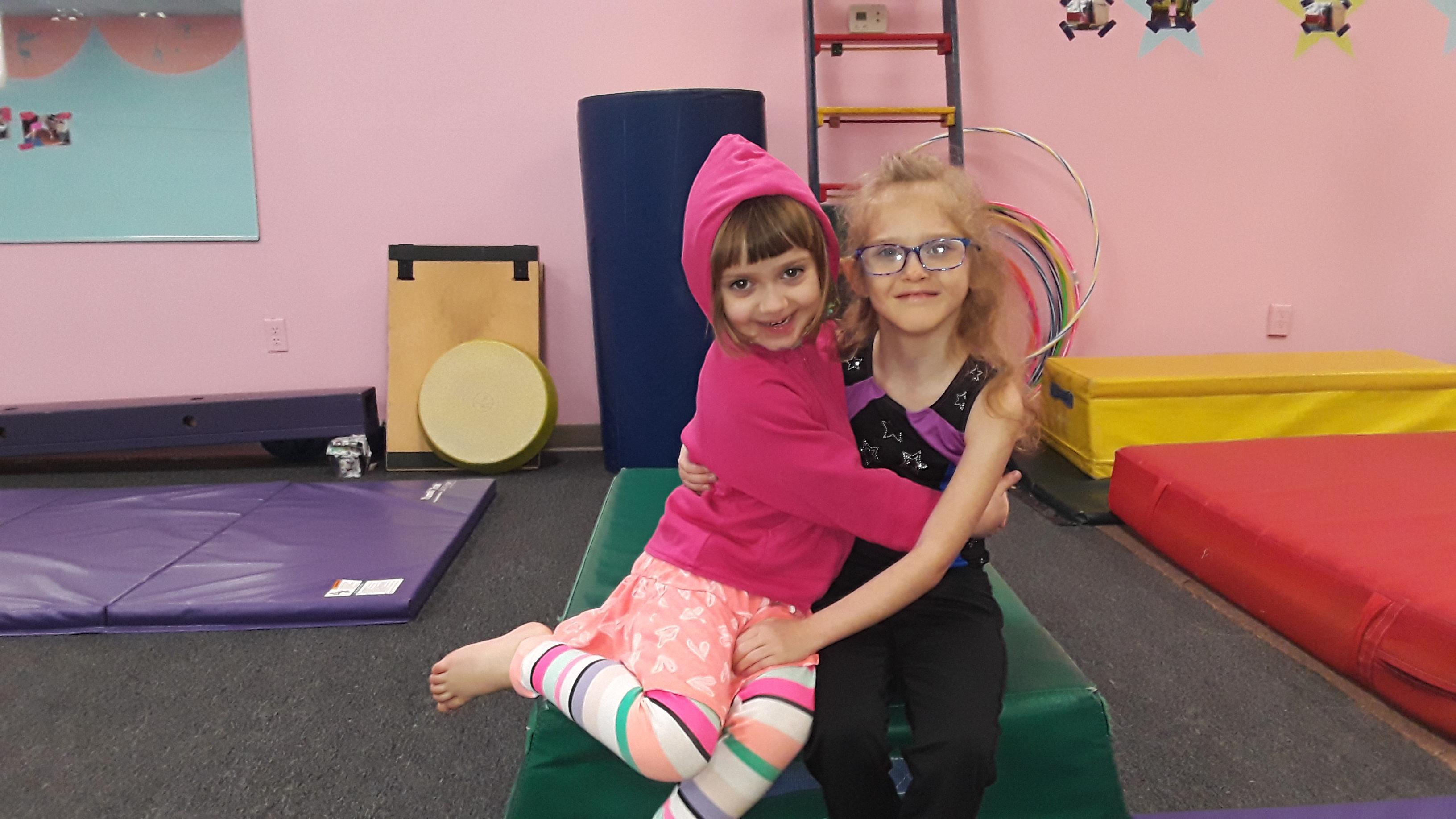 Free Trial Class
We invite you to come check out our classes.
Gymnastics program praised in the Farragut Press.
Click here to read more.
Cute tots rule Heidi's Musical Gymnastics fundraiser (Farragut Press article)